Upright Piano Kayserburg KAM2 Black Polish 3 Pedals
The Kayserburg Artist Series is a crowning achievement by any definition. German craftsmanship complimented by 21st Century technical expertise have combined to create the ultimate in fine musical instruments. The Pearl River Piano Company commissioned European design experts to spearhead the creation of "the finest pianos in the world."
Read more
Show less
The delivery time for this product is 4-5 weeks.
The Kayserburg KAM2 is an upright piano that plays like a grand piano, made with high quality components. Kayserburg Master Series instrument.
The German tradition in the manufacture of pianos is very present in the design and development of the Kayserburg KAM2. Each of its eight thousand components was manufactured using the most modern production techniques, using the latest digital equipment.
The assembly is done manually, maintaining German expertise and precision in an instrument with a high level of musical ability.
The KAM2 is one of the reference pianos of the Kayserburg Master Series. The materials used in its manufacture are of high quality. The harmonic spruce top allows definition, clarity and excellent sound quality and projection.
All components are designed to enhance the technique and expression of pianists who play a KAM2, from keys to pedals. The action is Renner, the most renowned manufacturer of mechanical components for piano, based in Stuttgart in Germany.
Inside, the pegs are based on laminated wood blocks, to guarantee the highest strength and integrity of the German-made Roslau ropes. With a consistent volume of sound, the KAM2 serves both for performances and for the development of musical technique and practice, being perfect also for use both in the studio and on stage.
With very practical dimensions, the Kayserburg KAM2 is a piano that fits any home, classroom or auditorium, filling any space with a very present sound and a timbre as if it were a grand piano, with great definition and quality.
Kayserburg pianos combine in each model the European tradition with state-of-the-art digital manufacturing techniques, in the pursuit of both excellence and innovation, resulting in high-quality and reliable pianos, which provide a superior musical experience.
Specifications: 
Pedals: 3 (middle-practice rail)
Tuning pegs: chrome plated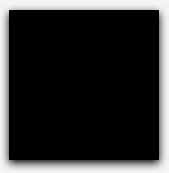 Adjustable bench included
Shipping is free till 150 km (93,2 miles) from Lisbon and to a 2nd floor
For more information about shipping beyond this distance please contact us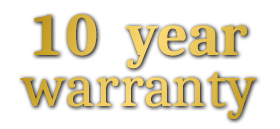 Against any manufacturing faults
We guarantee all technical assistance for your piano, if you intend to, request our maintenance contract.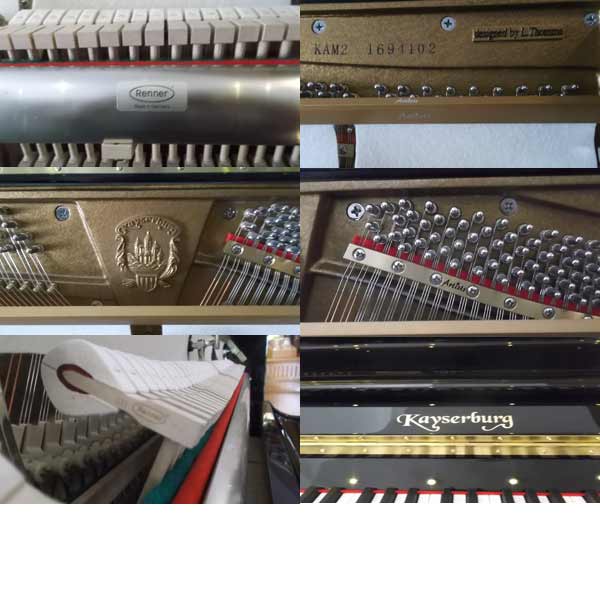 Read more
Show less
The Kayserburg Artist Series is a crowning achievement by any definition. German craftsmanship complimented by 21st Century technical expertise have combined to create the ultimate in fine musical instruments. The...
The delivery time for this product is 4-5 weeks.