Ukulele Tenor APC TS Simple
Tenor Ukulele made by APC. Top, back and sides in Solid Koa. The Koa wood offers a high resonance to the instrument. Made in Portugal.
Read more
Show less
Available now
The APC TS is a tenor ukulele that stands out for the tan tone of the solid koa wood and the warm sound.
With an exceptional sound depth and an aspect that evokes afternoons of relaxation on a tropical beach, the APC TS is a tenor ukulele of superior quality, manufactured in Portugal by the artisans of APC who applied the best techniques and all the knowledge acquired throughout its construction since decades.
Its characteristic, well-defined and very present sound is due to the choice of woods. The top, bottom and sides are in solid koa, a species of acacia native to Hawaii, which gives it an identity and sound very close to the native instruments of the American island.
The body benefits from the esthetic richness of the wood, with a very organic aspect in which the tones change for a spectacular and very attractive final effect. The scale is in black African wood. The 18 frets provide a broader melodic range for musicians to exercise their virtuosity and musicality.
The tenor ukulele is the largest of the ukulele models, with a larger box than the concert ukulele and, traditionally, with a larger fingerboard. It is widely used by more advanced musicians who want an instrument with greater volume and projection.
The ukulele is a direct descendant of the Portuguese cavaquinho, which was taken by Portuguese sailors to the American Pacific islands to cheer the crew on their long voyages.
Later on, it became a very popular instrument in the early decades of the 20th century, when Hawaiian-inspired music filled the early days of radio in the United States, and kept American soldiers in the trenches of World War II. Nowadays, it is one of the instruments of fashion for being easy to learn and very fun to play, in addition to being able to take it everywhere.
APC was founded in 1976 by António Pinto Carvalho, who descended from a century-old school of luthiers in Porto. The company has about 45 artisans who build several types of traditional Portuguese and other origins. APC is the largest national company in this field, producing and selling instruments to more than twenty countries.
The APC TS is a ukulele of great sound and construction quality, with a fantastic summer spirit.
Specifications: 
Sides and back: solid koa
Fingerboard: african blackwood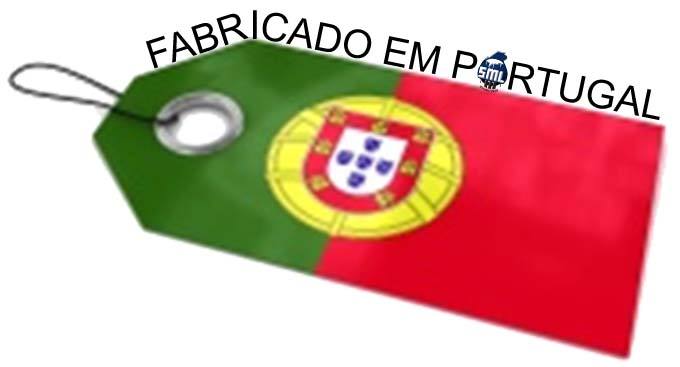 Traditional instruments made in Portugal can present differences
to the picture shown in the website due to it's artisanal manufacturing,
specially in it's decoration.
Read more
Show less
Tenor Ukulele made by APC. Top, back and sides in Solid Koa. The Koa wood offers a high resonance to the instrument. Made in Portugal.
Available now