APC Portuguese Guitar 307CB OP Spruce Mahogany Coimbra Model
This Coimbra Portuguese guitar is made in Portugal by APC. Solid spruce top, mahogany back and sides.
Read more
Show less
Available now
The APC 307CB is a Portuguese guitar for Coimbra fado, to play the music of saudade on the banks of the Mondego.
Coimbra's fado is a special fado, which sings of love, disaffection and nostalgia from student days. To be played with feeling, it needs guitars that have a sound that reflects the emotion of those who passed through Cidade dos Estudantes, and that make themselves heard clearly when played on the steps of the Sé Velha to a crowd of black capes.
The case of the Portuguese guitar model Coimbra APC 307CB is in solid spruce for the top, with the base and sides, molded with all the skill of the artisans of APC, in laminated mahogany. The fingerboard is in African blackwood. At the top, the traditional teardrop volute that identifies the Coimbra fado guitars stands out. The tuning machines are fan-shaped, made of tough metal and fine-tuned.
The finish is open pore. Everything was done and applied with the attention, care and experience of APC, from the protection of the nails on the top, to the placement of the frets on the neck, so that the emotion flows without hindrance.
The Portuguese guitar from Coimbra is one of the three traditional fado guitars - there is also the Portuguese guitar from Porto and the Portuguese guitar from Lisbon. It is different from the others for having a box bigger than the guitar of Lisbon and a longer neck for the most poignant phrasing of ballads from Coimbra. The tuning is a tone below the Lisbon tuning, being A - G - D - A - G - C, from the high strings to the lower ones.
Faithfully following tradition, the APC 307CB is entirely manufactured in Portugal by one of the most prestigious brands of traditional Portuguese and acoustic instruments in our country.
APC is the largest national company in the field, with artisans who give authenticity and a personal touch to each instrument, manufactured with the most advanced construction technology, for greater precision and accuracy. Founded in 1976 by the hand of António Pinto Carvalho, APC proudly promotes the Portuguese cultural tradition.
The Portuguese guitar APC 307CB is an instrument for Coimbra Fado to be celebrated with all the expression and feeling, for students of all ages.
Specifications: 
Modelo: 307CB OP (Coimbra)
Back and sides: laminated mahogany
Machine heads: fan tuners
APC musical instruments are chordophones used in portuguese music and also instruments from other countries.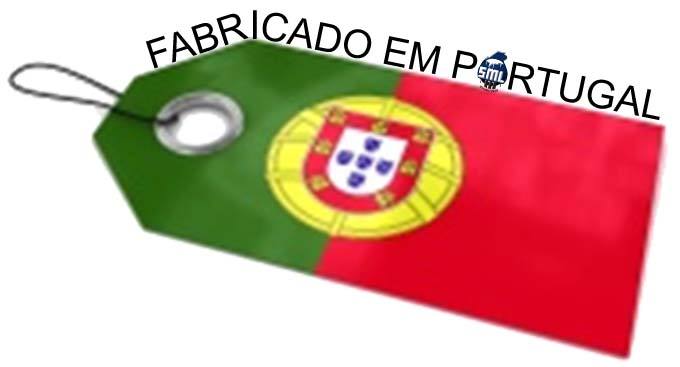 Portuguese traditional instruments can present differences to the picture
shown in the website due to it's artisanal manufacturing,
specially in it's ornaments.
Read more
Show less
This Coimbra Portuguese guitar is made in Portugal by APC. Solid spruce top, mahogany back and sides.
Available now