Portuguese Guitar APC 305CB OP Spruce Mahogany Coimbra Model
Portuguese guitar Coimbra model, made by APC. The top is in solid spruce, the back and sides in mahogany.
Read more
Show less
Available now
The APC 305CB fado guitar is made in Portugal to play serenades. Coimbra model.

To play the fado of Coimbra you need an instrument made by those who know how to invoke the homesickness of student times. The APC 305CB is entirely manufactured in Portugal by one of the most prestigious brands of traditional Portuguese and acoustic instruments in Portugal.

The APC 305CB box uses two woods: solid spruce for the top, and mahogany for the bottom and the sides, molded with all the mastery of APC artisans. The metallic fan holds the guitar strings, so that they are well tuned when playing Coimbra fado.

The fingerboard is in African black wood and, at the top, the traditional teardrop-shaped volute that identifies the guitars of Cidade dos Estudantes stands out.

The aesthetic side has not been overlooked, with an open pore finish throughout the guitar body. All done with the attention, care and experience of the APC luthiers, from the gaurda-fingernails on the top, to the placement of frets on the arm.

The Portuguese guitar from Coimbra is one of the three traditional fado guitars - there is also the Portuguese guitar from Porto and the Portuguese guitar from Lisbon. It is different from the others in that it has a larger box than the Lisbon guitar and a longer scale for the most poignant phrasing of the ballads in Conimbricense. The tuning is one tone below the tuning of Lisbon, with A G D A G C, from the high strings to the lower ones.

APC is the largest national company in the industry, with around 50 employees, who give authenticity and a personal touch to each instrument, manufactured with the most advanced construction technology, for greater precision and accuracy. Founded in 1976 by António Pinto Carvalho, to specialize in the construction of cordophones, APC proudly promotes the Portuguese cultural tradition.

The Portuguese guitar APC 305CB is a perfect guitar for those who want to play the ballads and songs of their green student years.
Specifications:
Back an sides: laminated mahogany
Fretboard: african blackwood
The portuguese musical instruments manufacturer APC also makes Lisbon model portuguese guitars, and many other regional portuguese chordophones.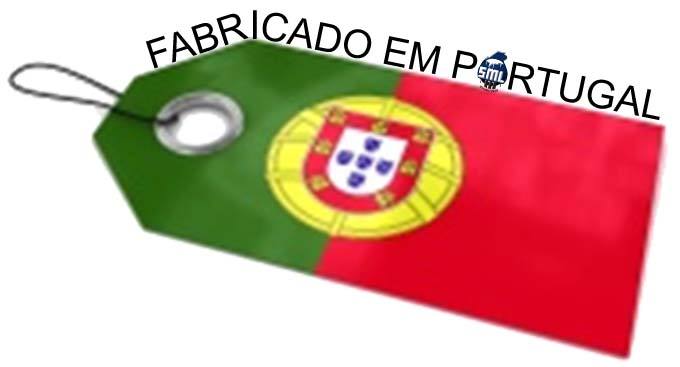 Portuguese traditional instruments can present differences to the picture
shown in the website due to it's artisanal manufacturing,
specially in it's ornaments.
Read more
Show less
Portuguese guitar Coimbra model, made by APC. The top is in solid spruce, the back and sides in mahogany.
Available now